Winners & Losers
This week's biggest Winners & Losers
Who's up and who's down this week?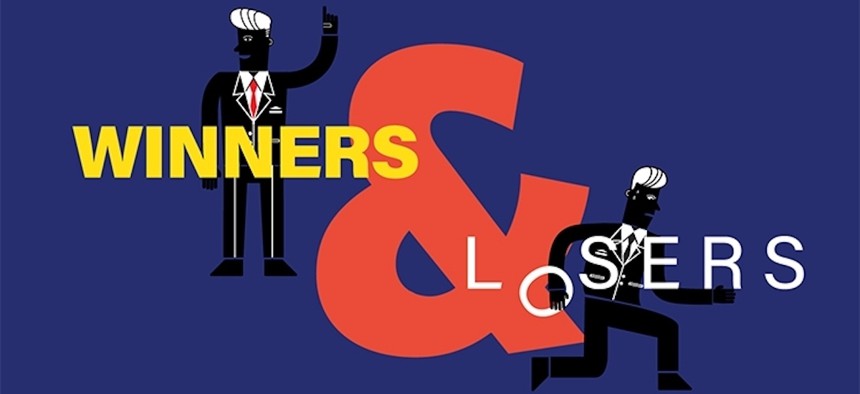 Lawmakers may have kicked off conversations over how to fix the state's public education funding system this week, but it was the hunt for an escaped murderer that captivated the commonwealth. A 4-year-old Belgian Malinois is making headlines for its role in bringing the escapee to justice, while others in the state – like the Philadelphia Board of Ethics – weren't nearly as fortunate this week.
Keep reading for more of this week's Winners & Losers!