Winners & Losers
This week's biggest Winners & Losers
Who's up and who's down this week?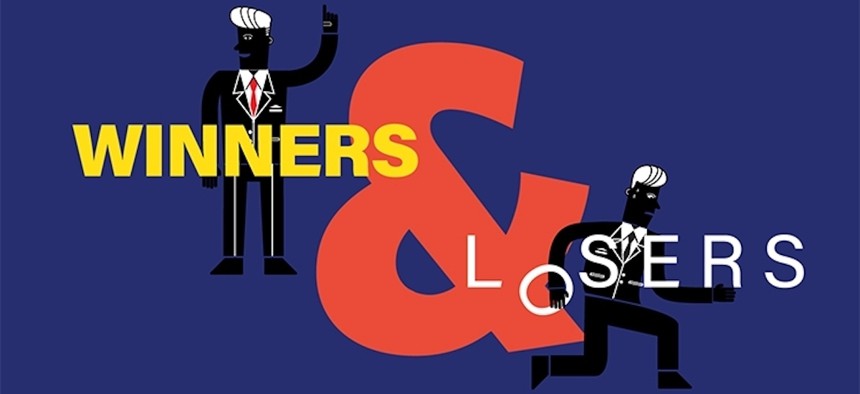 It's a week of new beginnings for many across the commonwealth. Whether you're involved with the start of the school year, lawmakers returning to gavel in, or just anxiously awaiting the full return of football, there's something for everyone to look forward to. Some may have long awaited this fresh start, while others may already be looking for a do-over next week. 
Keep reading for more of this week's Winners & Losers!