Philadelphia
PHL fliers can now donate directly to Ukraine relief efforts
OTG has collaborated with UNICEF to provide donation options on its mobile ordering technology at airport businesses.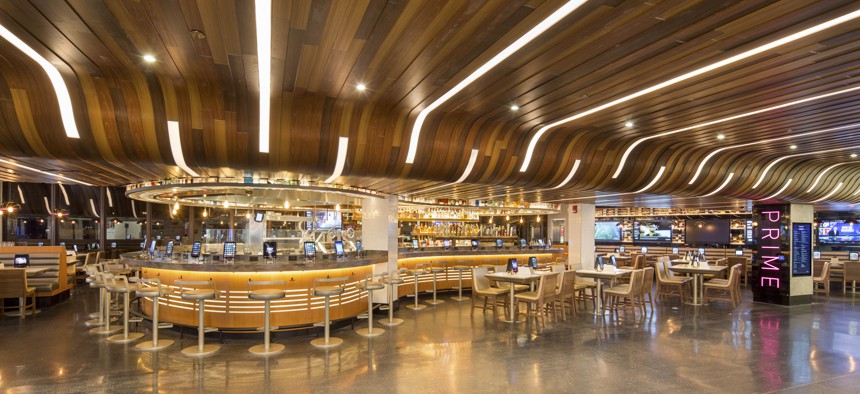 Frequent fliers in Philadelphia can now help the fight in Ukraine. 
UNICEF has partnered with OTG, an airport hospitality group, to allow travelers to donate to Ukraine relief directly from airport iPads as well as OTG's mobile ordering technology. 
OTG, a food and beverage company that operates six restaurants in the Philadelphia International Airport, will also match up to $100,000 in donations made from its airport technologies. All donations will go toward the United Nations Children's Fund as part of UNICEF's response to the war in Ukraine. 
"We wanted to make it easier for our customers to help those in need, and that's why we started this initiative," Rick Blatstein, founder and CEO of OTG, said in a statement. "UNICEF has been working day and night staffing essential programs in Ukraine and neighboring countries, delivering essential provisions and working with women and children who are still being evacuated. UNICEF has an incredible operation and we are proud to support them by making it easier for our customers to donate and by donating ourselves."
The initiative, which was implemented last night, is now operational at Newark, LaGuardia, JFK, Philadelphia, Minneapolis-Saint Paul International Airport and George Bush Intercontinental Airport in Houston. 
PHL airport couldn't be immediately reached for comment.