Analysis
20/24 vision: How the last presidential election is influencing the next one
Democratic and Republicans strategists from around the state weigh in on what it will take to win next year.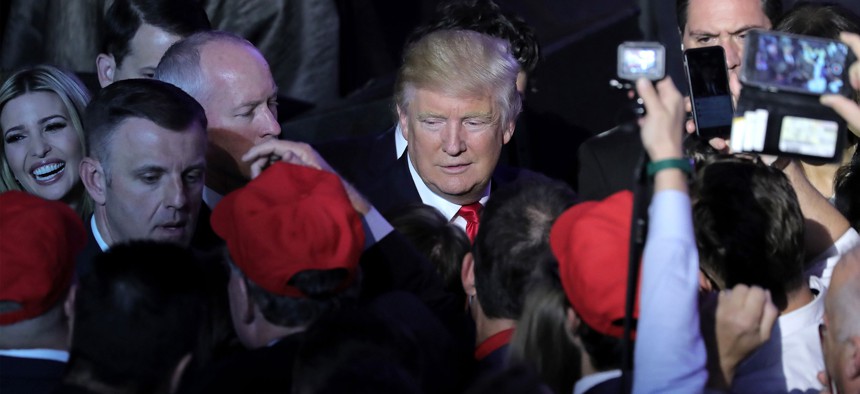 2024 is shaping up to be a political battle for the ages. 
A recently indicted Donald Trump will seek the presidency once again – and will have a mountain of cash at his disposal as he tries to fend off prosecutors and return to the Oval Office. Meanwhile, Democrats will look to defend their razor-thin majority in the Pennsylvania House of Representatives while building on their wins in 2020 and 2022.
Just like 2016 and 2020, Pennsylvania will once again hold the key to determining who will be president next November. But to be successful, both Republicans and Democrats will have to work through difficulties facing their respective parties to vanquish their foes and build political power at all levels – from township supervisors and school boards to the highest office in the land. 
The Grand Old Party tries a brand new strategy
When Pennsylvania's mail-in voting law was advanced through the legislature in 2019, it was Republicans who pushed the bill across the finish line to Democratic Gov. Tom Wolf's desk.
Then-House Majority Leader Bryan Cutler said the legislation, now known as Act 77, "serves to preserve the integrity of every election and lift the voice of every voter." Jake Corman, who was the majority leader of the state Senate at the time, said the bill was "the most significant modernization of our Election Code in decades."
Democrats, on the other hand, had major reservations about the bill, fearing that the elimination of the straight-party ballot option would disenfranchise voters. 
Fast-forward four years and the political dynamics surrounding Pennsylvania's mail-in voting law have flipped completely, with Democrats finding success through mail-in voting and Republicans reluctant to use it at all.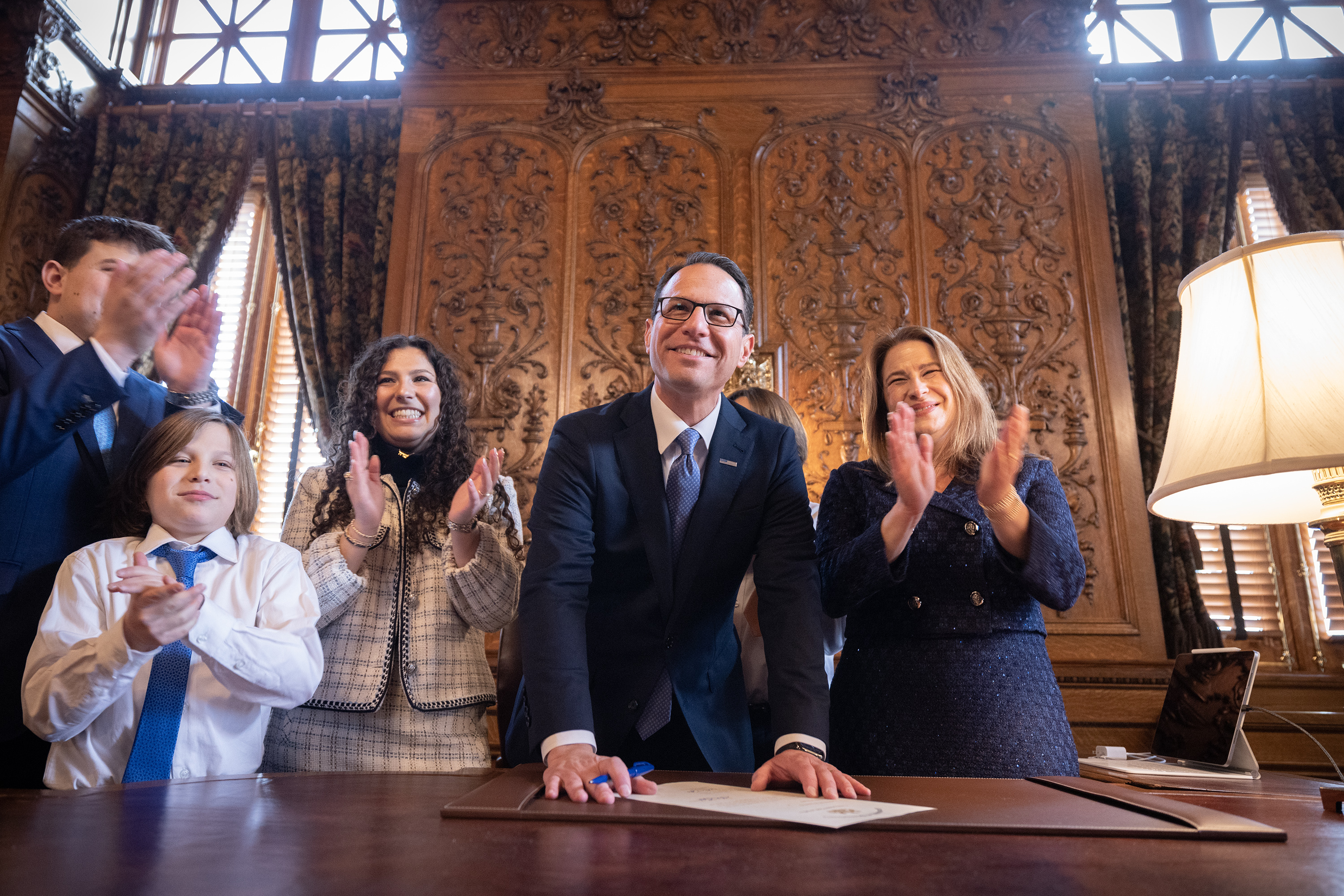 In 2020, a year marked by the onset of the COVID-19 pandemic, Democratic presidential nominee Joe Biden vastly outperformed Trump among mail-in voters in Pennsylvania, with Biden pulling in 1,995,691 mail-in votes, compared to Trump's total of 595,538 mail-in votes. In that election, Pennsylvania was decided by just 80,555 votes. 
There was more of the same in 2022, with Democrats easily outpacing Republican mail-in voting tallies. Josh Shapiro's mail-in ballot total beat Doug Mastriano's in the state's race for governor by 832,746 votes. Similarly, in the state's U.S. Senate race, John Fetterman's mail-in ballot total bested Mehmet Oz's by 726,034 votes. 
After two cycles of getting drubbed this way, Dean Browning, a former candidate for Congress and state Senate, has joined forces with other Republicans in the Lehigh Valley to convince more GOP voters to vote by mail. 
Browning said the reasons behind Republican reluctance toward mail-in ballots ranges from Trump's own attacks against the method to a 2019 state Supreme Court decision that altered election procedures for the 2020 general election due to the COVID-19 pandemic. 
Guy Ciarrocchi, a political columnist and former Republican congressional candidate, opined that partisan divisions over government-mandated COVID-19 lockdowns led to the discrepancies in how voters from each party approached mail-in ballots. 
"We had a cultural divide," Ciarrocchi told City & State. "Whether we like it or not, it's a tool to increase voter turnout and we have to embrace it. So the Republicans are playing catch-up."
Browning hopes more Republicans join the effort to convince voters to embrace mail-in voting by emphasizing that greater use of the option will tip the scales in the GOP's favor.
"If you want to change policy, you have to be in office," Browning said. "To be in office, you have to win elections – and we are not winning elections. We're not taking advantage of the tools that we have to win elections. So we need to change our approach."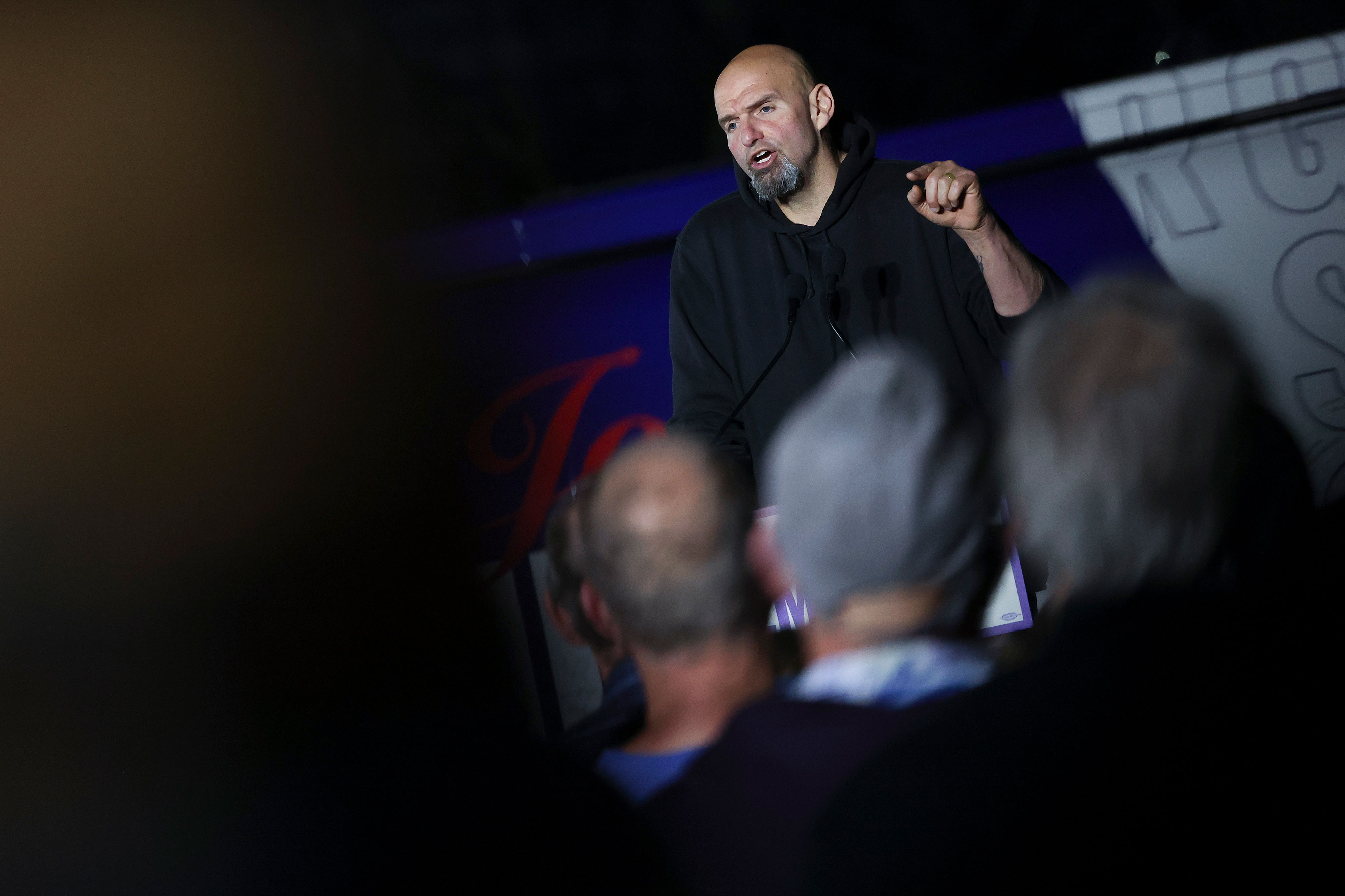 Browning and other Lehigh Valley Republicans, including two-time congressional candidate Lisa Scheller and Arnaud Armstrong, who worked as a field organizer for the Trump campaign in Nevada in 2020, have joined forces to form Win Again PAC, a political action committee dedicated to encouraging low-propensity GOP voters – or those less likely to vote – to cast their votes by mail. 
Armstrong said Republicans at a grassroots level were attempting to get voters to utilize mail-in voting in 2020, but that because of conflicting messaging coming from others within the party – like Trump himself – GOP voters were skeptical of it.
Armstrong added that Win Again's goal is to build relationships with voters and Republican organizations to help encourage voters – especially those who aren't frequent voters – to vote by mail. 
"What we need to do is build the infrastructure that's going to allow this to happen," he said. "That's going to require us to work – just like the Democrats do – with committees, candidates, activist organizations … any group that is working in some capacity or has an interest in electing Republican, conservative candidates … I use the anecdote: 'The Democrats are on the field; they're scoring points, while Republicans are in the locker room waiting for the game to start.' And that just doesn't work."
Getting on the field is just half the battle. With consequential statewide and local races in 2024, both parties want to ensure the best players are on their roster to begin with. 
"There's no shortage of challenges for either party right now in the state," said Christopher Borick, director of the Muhlenberg College Institute of Public Opinion. 
Borick said Republicans will have to factor the political ramifications of Trump and his influence in the party into how they run their campaigns. He said some statewide candidates, like Auditor General Tim DeFoor and Treasurer Stacy Garrity, have been able to find a balance where they can appeal to broad swaths of the electorate. 
If you want to change policy, you have to be in office. To be in office, you have to win elections, and we are not winning elections.
– Dean Browning
Candidates, he said, have to "walk that line in a way that allows you to, once again, make some broad appeal to the center, which is still a powerful force in Pennsylvania electoral politics, while not necessarily alienating the Trump base and inviting a primary challenge or something that wouldn't allow you to get to the point where you can't compete statewide. That's easier said than done."
Simply put, the quality of candidates the party nominates goes a long way in determining how the campaign will play out. With reports indicating former hedge fund CEO Dave McCormick – who narrowly lost to Oz in the Republican primary for U.S. Senate – is preparing for another bid, questions are already surfacing about the Republican's ability to appeal to working families and more centrist voters who were skeptical of Oz's authenticity. 
"Pennsylvania is a state that is chock-full of working-class voters. It's just really weird to think that the problem Republicans had in 2022 was that they nominated the wrong out-of-state millionaire," J.J. Balaban, a veteran Democratic strategist, told City & State.  
Looking ahead, Republicans are seeking to better align themselves with Independent voters who voted Democrat in 2022. Ciarrocchi argued that party nominees need to stay away from the national political discussions and get back to focusing on policy solutions rather than the other party's problems. 
"It's not enough to blame the Democrats. You have to explain what you would do to make things better or what the values are that you're trying to preserve," he said. He claimed Fetterman and Shapiro's victories were due in part to a lack of policy proposals coming from their Republican opponents. 
"I think there were people last fall that were concerned about inflation … (and) about the crime in Philadelphia. They still voted for Josh Shapiro and John Fetterman because they weren't getting a sense the Republicans had a plan to do anything better," Ciarrocchi said. 
Democrats try to maintain their momentum
Democratic Party leaders are preparing for 2024 with much more optimism than in years past. 
"It's hard for Democrats not to be energized by the 2022 elections, with not just a larger-than-expected win in the governor's race and the Senate race, but also the taking back of the state House," Balaban said. 
State Sen. Vincent Hughes, chair of the Pennsylvania Senate Democratic Campaign Committee and a director at the national Democratic Legislative Campaign Committee, stressed that when it comes to the legislature, the Democrats' time is now.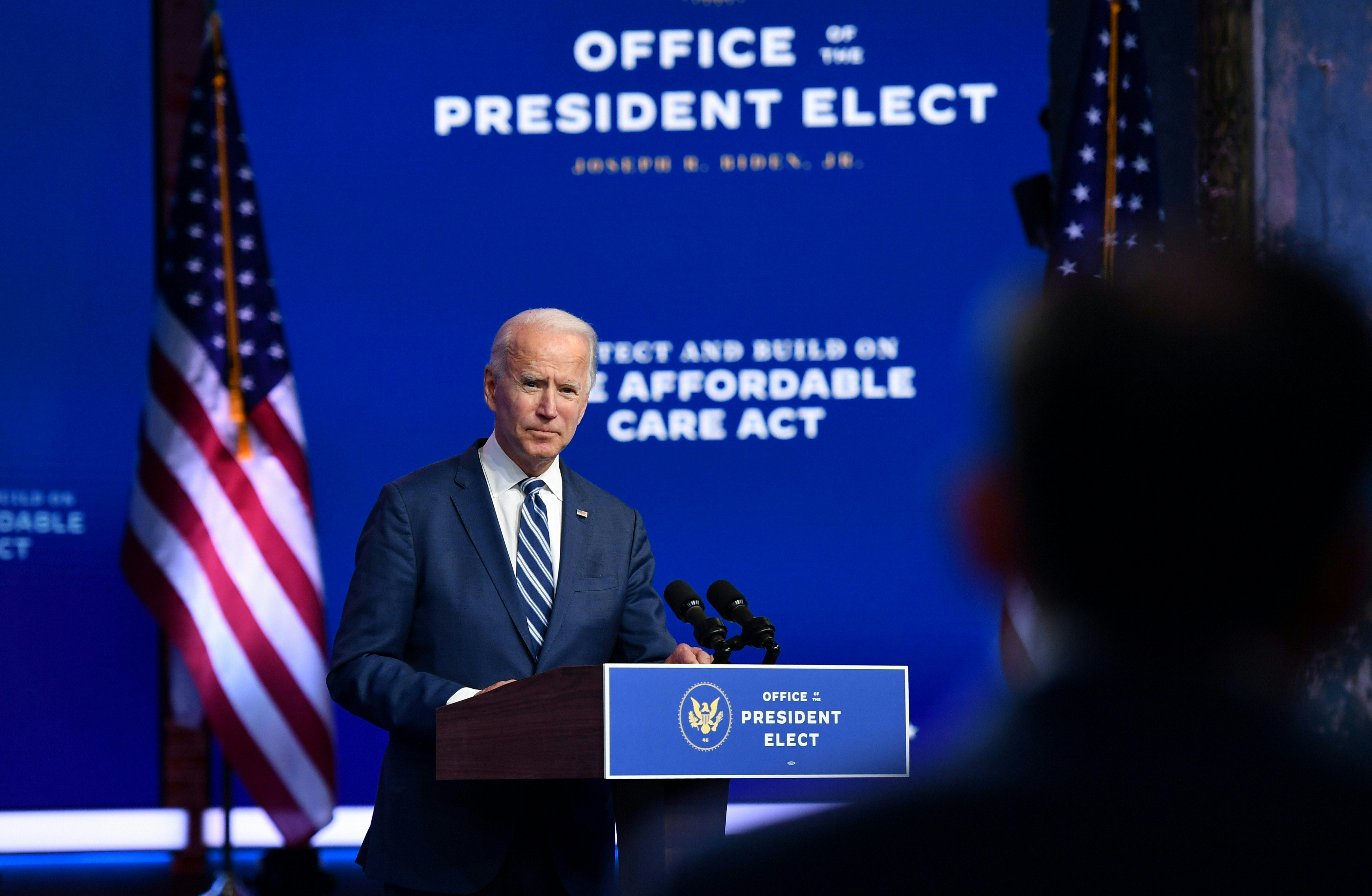 "2024 is it, just because of the reality that half the chamber will be up for election at one time. We couldn't do it all in 2022, so we had to do part of the work ahead of 2024," Hughes told City & State, speaking about the importance of the state Senate. "DLCC is one of the leading organizations setting the signal the chamber is a priority for 2024."
There are reasons for Democrats to be confident based on the party's successes in 2022, Balaban said, but they can't afford to be complacent regardless of who their Republican opponents are, even if Trump is on the presidential ballot. 
"Counting on your opponents to shoot themselves in the foot is a lousy strategy for winning," Balaban said, referring to self-inflicted errors by the Mastriano and Oz campaigns last year. He said that what he calls "Trump tribute bands," like Mastriano's campaign, didn't succeed in bringing out Republican voters to the extent that Trump did in 2020, when Republican candidates won statewide elections despite the presidential loss. 
"Trump had alienated the swing voters, but those low-propensity Republican voters ended up voting Republican for state treasurer and for auditor general," leading to victories by Garrity and DeFoor. With that in mind, Balaban said, Democrats must focus on engaging working-class voters, a community the party has lost its grip on in recent decades. 
"There has been some significant erosion in Democratic support among working-class voters," Balaban said. "It is really incumbent upon Democrats to often put their economic message front-and-center."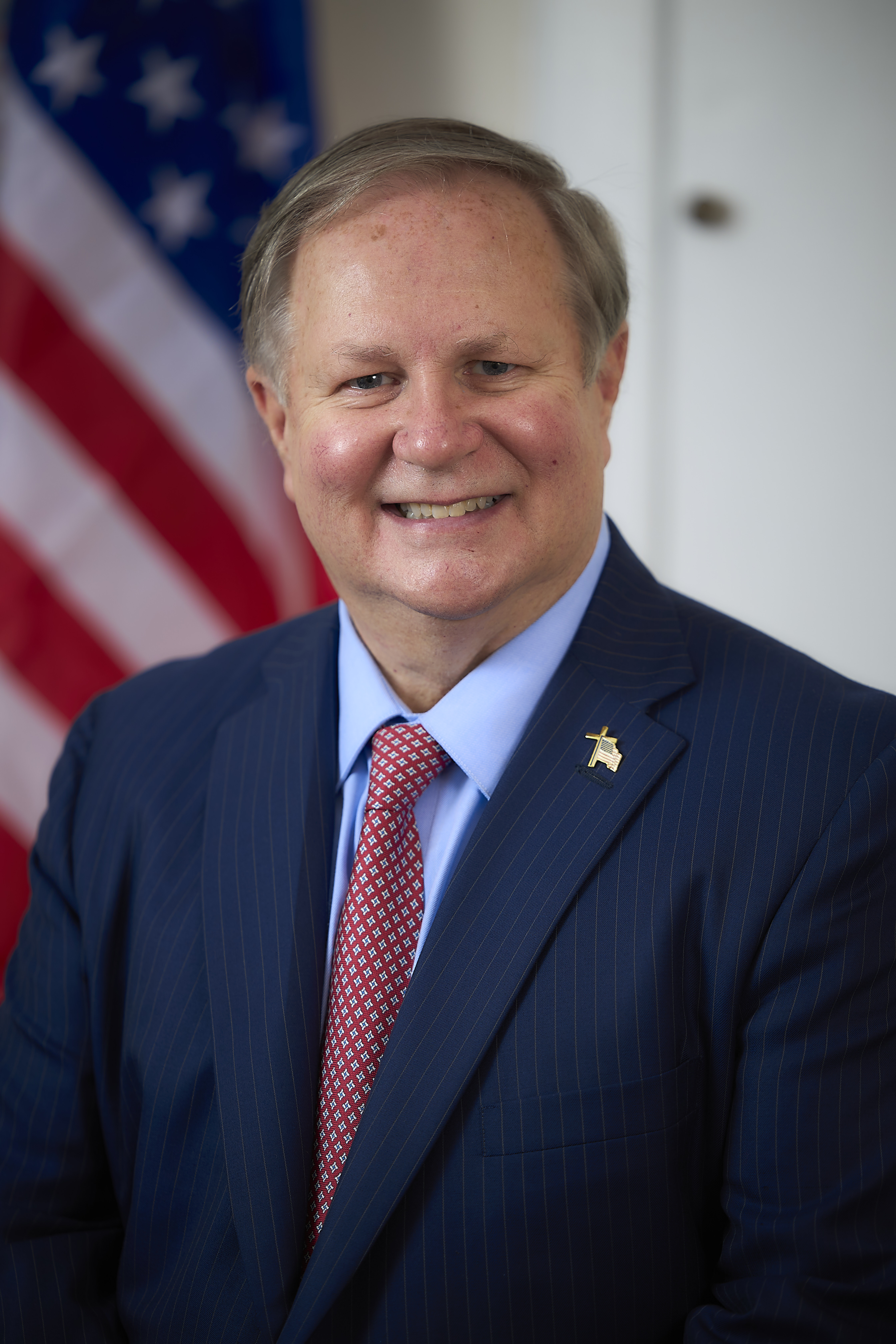 One group focused on reconnecting the party with its longtime manufacturing base is American Family Voices, a nonprofit that recently published a study assessing blue-collar voters outside major metropolitan areas. Referring to these areas as "Factory Towns," the report said that while both parties have branding challenges in those communities, populist economic messaging works much better than culture-war messaging. 
"I definitely think that the party needs to work hard rebranding itself in these factory town communities," said Mike Lux, a Democratic strategist and president of American Family Voices. "Close to half the Pennsylvania population lives in these small and midsize manufacturing communities. It's crucial that the party rebrand itself as the party that will lead on improving people's daily lives and working on the kitchen table issues."
Lux said the report showed that more than half of Pennsylvania residents personally experienced or had a family member experience job loss, mental health issues or opioid use problems within the last three years. Focusing on helping people with their everyday problems, as opposed to arguing over issues stemming from national politics or online culture wars can go a long way in connecting with working-class communities. 
"Working-class counties and neighborhoods, they don't care about who is tweeting what about who," Lux said. "They don't care about these arcane debates about some of these issues. What they care about is getting help in their own lives."
Meeting in the middle
Appealing to more centrist voters, including those in the suburbs, could be the key to victory in future election cycles, especially in a presidential election year. 
"Statewide, it remains a cornerstone of the Pennsylvania electorate," Borick said of the political center.  
While data indicates that split-ticket voters may be becoming more rare in Pennsylvania, Borick said they still carry considerable power. "Maybe the size and scope of that portion of the electorate has shrunk over time, but in a state as competitive as Pennsylvania, when you look at the partisan makeup of the commonwealth, it's crucial that you can win that share," he said. 
Borick said U.S. Rep. Brian Fitzpatrick is a "textbook" example of a candidate who can appeal to members of both parties. "It's not necessarily an easy path to follow, but we see those types of success stories."
With both parties vying for a durable, multiracial coalition of working-class voters, the difference statewide may come down to the centrist voters in suburban parts of the commonwealth – places like Fitzpatrick's district.  
Philadelphia's collar counties, which were once Republican strongholds, are now blue as Pittsburgh's surrounding counties shift red. The issue for Republicans there, Ciarrocchi said, is that the blue counties continue to grow and become more diverse while red counties are getting older and smaller in population. 
"Republicans need to recognize that in 2023, the suburbs look very different than they did in 1993," Ciarrocchi said. "The Republicans have squeezed every ounce of juice out of rural Pennsylvania. The Democrats have pretty much squeezed every ounce out of Philadelphia. The battle is really the suburbs."