Events
McClinton, Dent to discuss civility in politics at Philly festival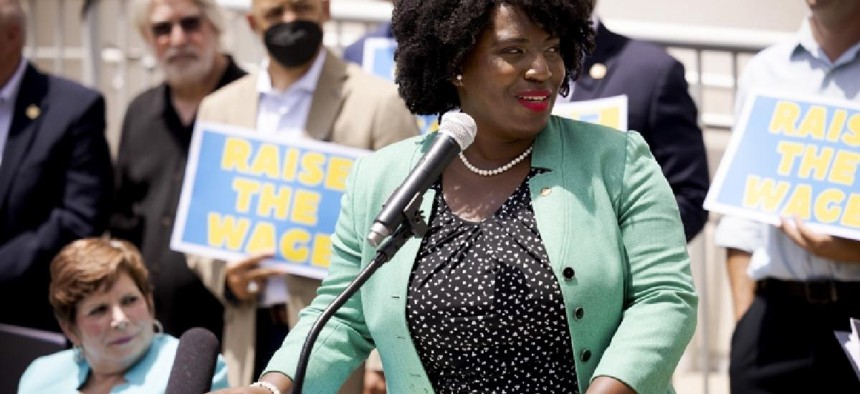 Philadelphians will gather this week for B. PHL, a three-day festival focused on innovation, unity and collaboration. The fest will feature events and workshops touching on everything from business and government to social justice and sports. 
With so much tension and animosity in today's politics, state House Democratic Leader Joanna McClinton and former U.S. Rep. Charlie Dent will convene for a panel on "Civility in Politics" moderated by Independence Blue Cross Executive Vice President of Public Affairs Steve Fera. 
According to B. PHL, the panel will examine how the nation's current political climate came to be and whether policymakers can return to consensus-building to advance meaningful public policy. "This panel will examine these issues and hopefully add to a spark that advances a movement – not a moment," the B. PHL agenda reads. 
The 45-minute panel discussion will begin at 1 p.m. on Friday, Oct. 1. Register for it here.