Winners & Losers
This week's biggest Winners & Losers
Who's up and who's down this week?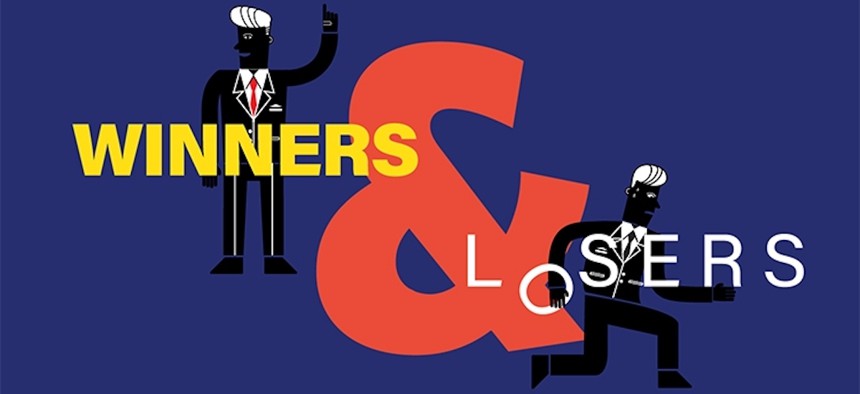 According to police, it was Custer in the office with the scissors. News broke this week of Peter Custer III, a Harrisburg man who broke into state Rep. Rob Kauffman's office and made away with ribbon-cutting scissors, a frozen pizza and a flag, among other things. Custer was reportedly arrested with the scissors while drunk bringing in the New Year at a local Applebee's. 
Elsewhere in the game that is Pennsylvania politics, we saw some female leaders breaking barriers and a statewide candidate having his own run-in with the law. Scroll down for more of this week's winners and losers!