Winners & Losers
This week's biggest Winners & Losers
Who's up and who's down this week?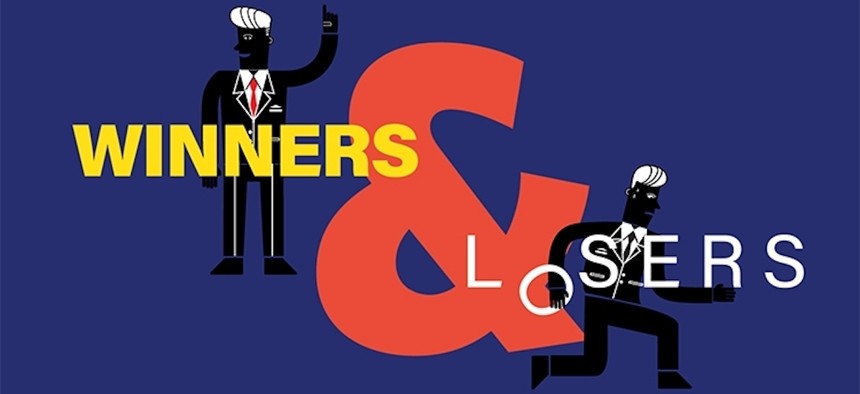 It's been a week of chaos, commotion and celebration in the commonwealth. The Philadelphia Phillies clinched a World Series berth, and will play the Houston Astros in the first match-up of the seven-game series on Friday. A much more personal battle took place earlier this week when John Fetterman and Mehmet Oz faced off for their first – and likely only – debate on Tuesday. And state lawmakers had a debate of their own over a proposal that would provide billions of dollars in tax breaks to specific industries. 
Scroll down for more of this week's Winners & Losers!