Campaigns & Elections
What October surprises could derail Pennsylvania's biggest political runs?
City & State imagines what unexpected events could turn some of this year's campaigns upside down.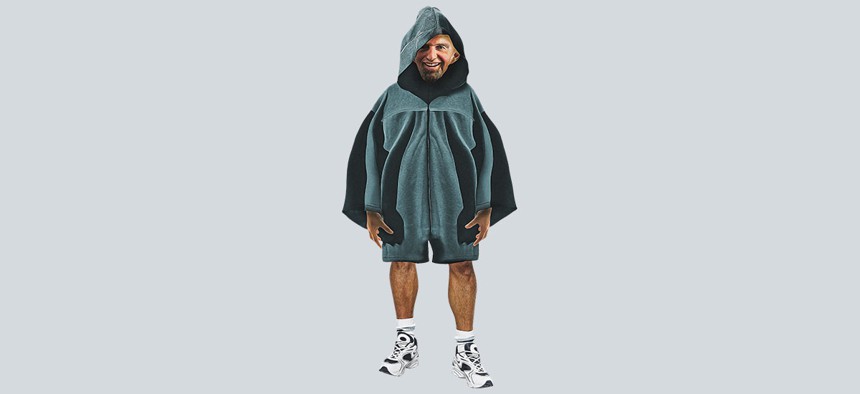 This midterm election cycle has been nothing short of surprising on many fronts. As we count down to Election Day, campaigns on both sides of the aisle are keeping their fingers crossed that they won't have to deal with an October surprise – a term coined by former President Ronald Reagan's campaign manager during the 1980 presidential election to describe news that could influence an election by changing undecided voters' minds about a candidate. 
October surprises occurred in U.S. history long before they were given a name. In 1838, Whig politicians reportedly paid Pennsylvanians to travel to New York to fraudulently vote multiple times. Federal prosecutors, members of then-President Martin Van Buren's Democratic Party, waited until mid-October in 1840 to announce charges. It didn't work out in Van Buren's favor, though, as he lost his reelection bid. 
More recent October surprises may have had significant impacts on election results, such as Mitt Romney's infamous "47% remarks" in 2012 or FBI director James Comey's decision to reexamine Hillary Clinton's emails in 2016. With such pivotal races taking place in the commonwealth this November, we decided to come up with a few hypothetical game-changing events of our own. Some may be more believable than others, but hey, crazier things have happened. 
Josh Shapiro airballs jump shot during Philly campaign event, leading to Ben Simmons endorsement.
Simmons, in a statement, said Shapiro "is the most relatable candidate" in his eyes.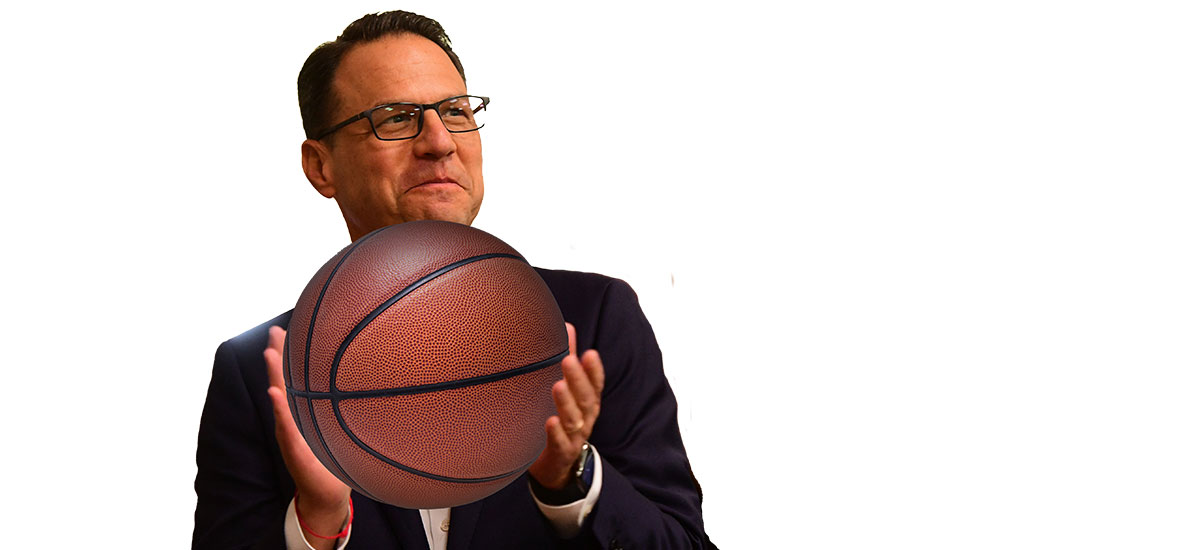 Mehmet Oz offers to house displaced beagles at his Pennsylvania home. 
"Based on the number of dogs he's helping, I'd say he's about even," one voter said.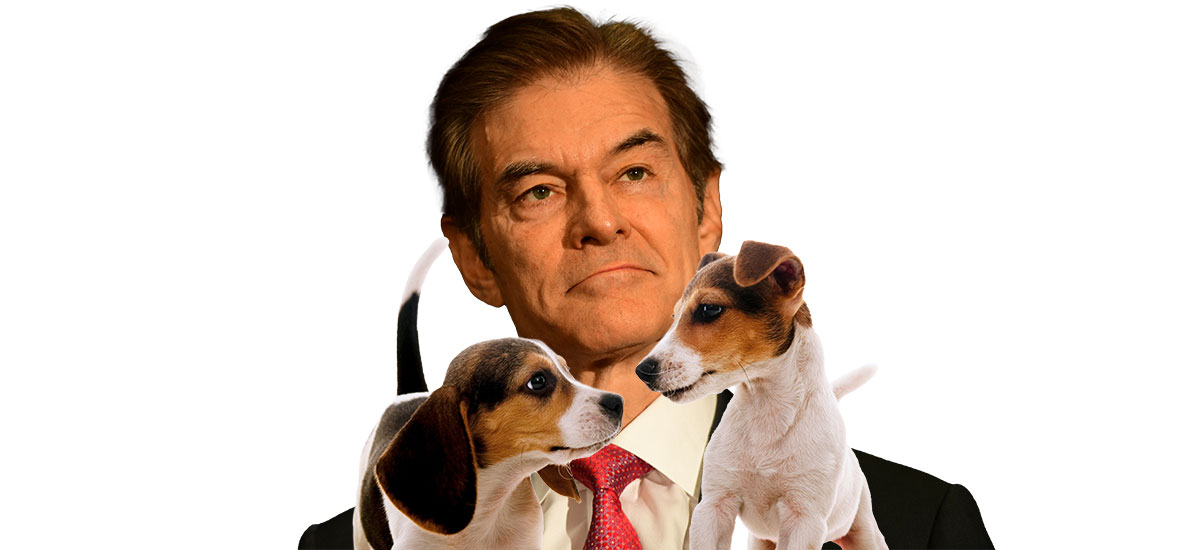 John Fetterman's collab with Slanket is questionable. Who's next – Supreme? 
The candidate capitalizes on his classic look to partner with the wearable blanket manufacturer.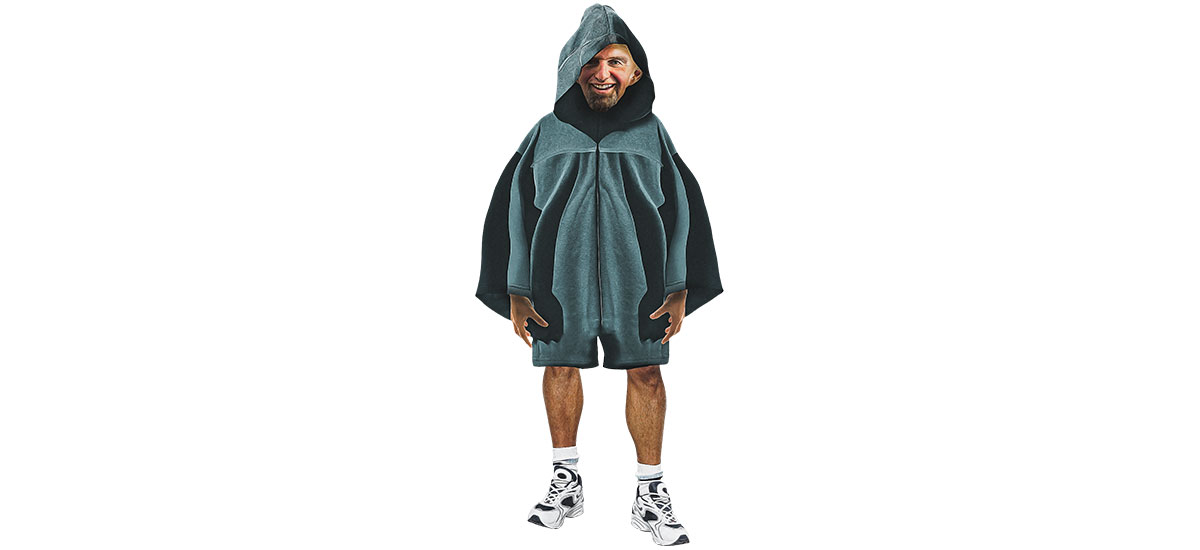 Mike Kelly car dealerships offer postponed payment plans for convicted Capitol rioters.
Voters in his district weigh economic benefits against the optics of supporting an election denier.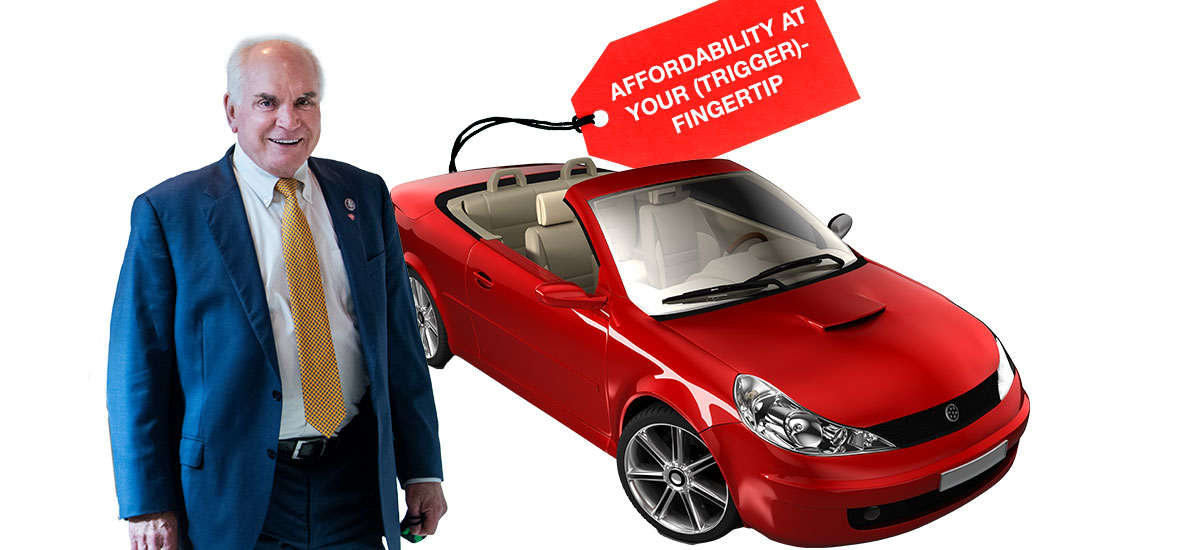 Susan Wild has rumored book deal in the works if she were to lose.
The book – about her brief time in Congress – will reportedly be titled, "Wild and Out" (of office).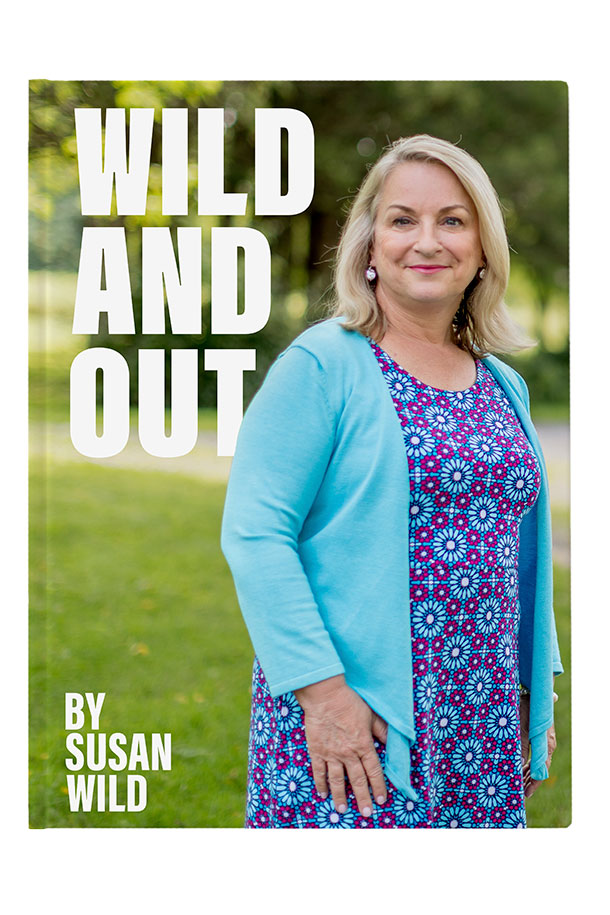 Doug Mastriano attends events with MyPillow's Mike Lindell and Pizzagate conspiracy theorists.
Oh, sorry to include … this already happened.