Policy
Will 2023 be the year Pennsylvania legalizes adult-use marijuana?
The first in a series: A look back at City & State's top stories of 2022 and what's happened since.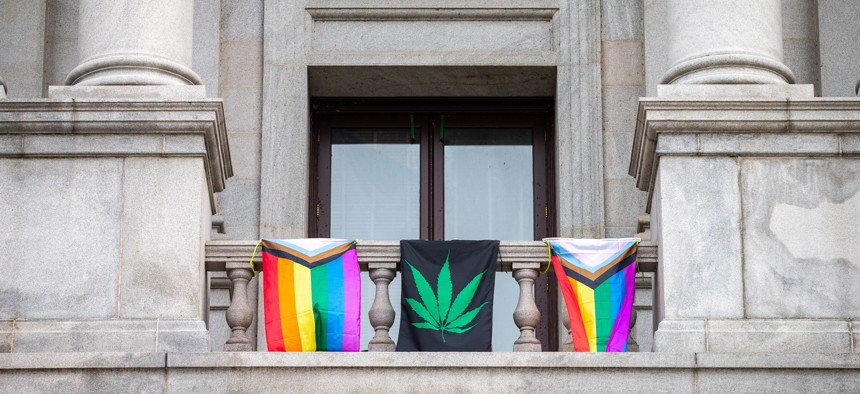 In an end-of-year series, City & State is revisiting some of our top stories of the year to see what's happened since. Among them was an investigation into adult-use marijuana legalization, what neighboring states are doing and how Pennsylvania may be feeling the pressure to act. 
From May 2, 2022: Pennsylvania is feeling the pressure of neighboring states' passage of adult-use marijuana
Heading into 2023, the commonwealth is nowhere close to legalizing adult-use marijuana despite several other states taking steps to do so. New Jersey kicked off its recreational market earlier this year and fellow neighboring states New York and Maryland are expected to follow suit soon, as is Missouri, whose voters approved legalization through a ballot measure during this year's midterm elections. The total number of states with a legal adult-use market is now up to 21. 
The best chance for adult-use legalization legislation to make its way to floor debate in Harrisburg is in the state House, where Democrats are expected to gain control following special elections to fill three vacant seats in heavily Democratic districts. Even if bipartisan legislation were to pass in the House, it would have to garner several Republican votes in the GOP-led state Senate to make its way to soon-to-be Gov. Josh Shapiro's desk. Shapiro expressed support for legalization and criminal justice reform focused on non-violent marijuana offenses throughout his campaign. 
Previous reporting can be found here.