Power List
The 2022 Law Power 100
The legal eagles influencing Pennsylvania politics from local to national levels.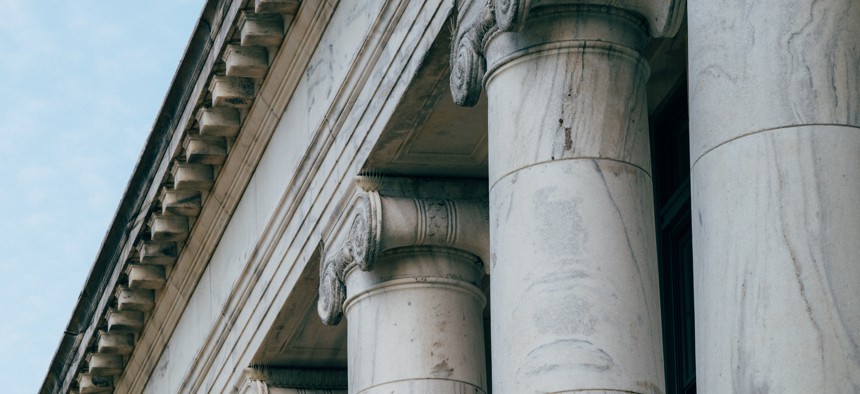 Pennsylvania has been a center of all things legal almost since the forming of the commonwealth itself. One of the nation's oldest firms still plies its trade in Philadelphia, where the Constitution of the United States itself was drafted. As evidenced by the wide range of geographically diverse and cutting-edge firms represented on the pages that follow, the legal minds who make the Keystone State their home are more than doing their share to keep themselves, their craft and their clients at the forefront of all the profession has to offer. The 2022 Law Power 100 takes an in-depth look at the district attorneys, federal prosecutors, white-collar defense attorneys, public interest lawyers, law school deans and bar association leaders who are shaping the direction of the state politically, legally and otherwise.
This list was written by freelancer Hilary Danailova.