Interviews & Profiles
Exit Interviews Part 4: Mike Doyle, The Dean
First elected to office in 1994, Doyle is often referred to as 'The Dean' in the General Assembly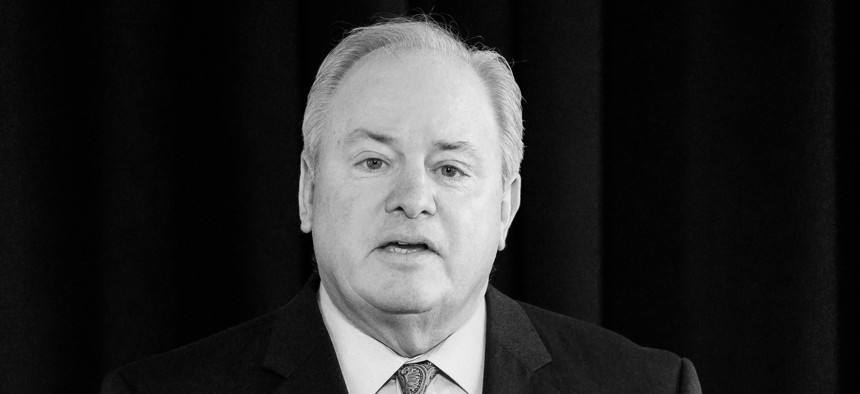 Pennsylvania will lose 27 years of political acumen and seniority when U.S. Rep. Mike Doyle – referred to as the dean of the state's congressional delegation – retires after his 14th term in office. 
Given that Doyle, who has represented the state's 18th Congressional District in western Pennsylvania since 1994, has been a mainstay in Washington, D.C. for almost three decades, he has witnessed major changes in how the nation's political system operates. Like Corman, Doyle said that growing polarization across the nation has affected not just policymakers, but voters as well. "I think the biggest challenge I faced in Washington was the growing partisanship and political polarization of people in our nation, which, of course, was reflected in the people elected to Congress," he wrote to City & State in an email. Doyle said that the advent of social media, coupled with the 24/7 news cycle, has only added to the problem. 
"They've promoted greater partisanship and political polarization, and they've made it a lot harder for people to determine what's true and what's not," he said. 
But despite the difficulties that the modern-day political landscape presents for those looking to make concrete changes to public policy, Doyle has weathered them and has been able to effect change during his tenure, including playing a key part in securing the last votes needed to push then-President Barack Obama's Affordable Care Act across the finish line. He also co-founded the Congressional Autism Caucus, which he said has worked to increase federal funding for autism research and services, and helped direct funding to his district in western Pennsylvania. 
Doyle believes a lot of wisdom comes after serving more than 25 years in office, which he was happy to share with any potential successor. "My advice would be to work hard to reflect the hopes and dreams of the people in this congressional district," he said, "and come to D.C. with the goal of getting things done, not scoring political points – and that the way to do that is to build relationships with people on both sides of the aisle."