Interviews & Profiles
Exit Interviews: City & State talks to some of the state's highest-profile politicians leaving office in 2022
Pat Toomey, The Fiduciary: The first in a series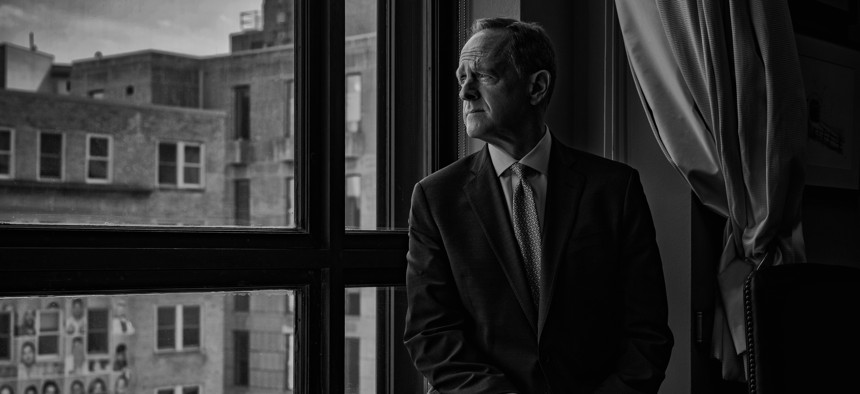 Pennsylvania's midterm election cycle will undoubtedly reshape the state's political landscape once the dust settles from the Nov. 8 general election. Voters will choose the state's next governor, with Gov. Tom Wolf term-limited after eight years in office. The dean of the state's congressional delegation is calling it a career, offering a chance for new blood to represent western Pennsylvania, and the state Senate will welcome a new president pro tempore with Jake Corman set to leave the chamber after more than two decades. But no exit may have more of an impact – on the nation as well as the state – than the looming retirement of Pat Toomey, who is returning to the private sector after spending 23 years in office.
Toomey's impending departure from the U.S. Senate set up a political free-for-all in the Keystone State, with his seat so highly coveted that it prompted everyone from Pennsylvania's tattooed, 6-foot-9 lieutenant governor to a celebrity physician with a syndicated talk show to enter the fray to replace him.That scrum speaks in part to the power Toomey wields in Washington, especially with Democrats' one-vote majority in the Senate. Who wins the race to replace Toomey could very well decide who controls the Senate in 2023, so candidates and special interests alike are dumping tens of millions of dollars into the race to try and sway it – and the direction of the chamber. 
Toomey entered politics following a career on Wall Street, where he worked for Chemical Bank and Morgan Grenfell prior to the latter's acquisition by Deutsche Bank. Toomey's expertise in banking and finance transitioned nicely into the public sector: He quickly carved out a niche for himself on fiscal policy matters as member of both the House and Senate, and will finish his political career as the ranking member of the Senate Banking Committee. 
A Lehigh Valley native, Toomey was one of the chief architects of the 2017 GOP tax reform legislation known as the Tax Cuts and Jobs Act, which cut taxes for individuals and businesses and resulted in a permanent cut to the federal corporate tax rate.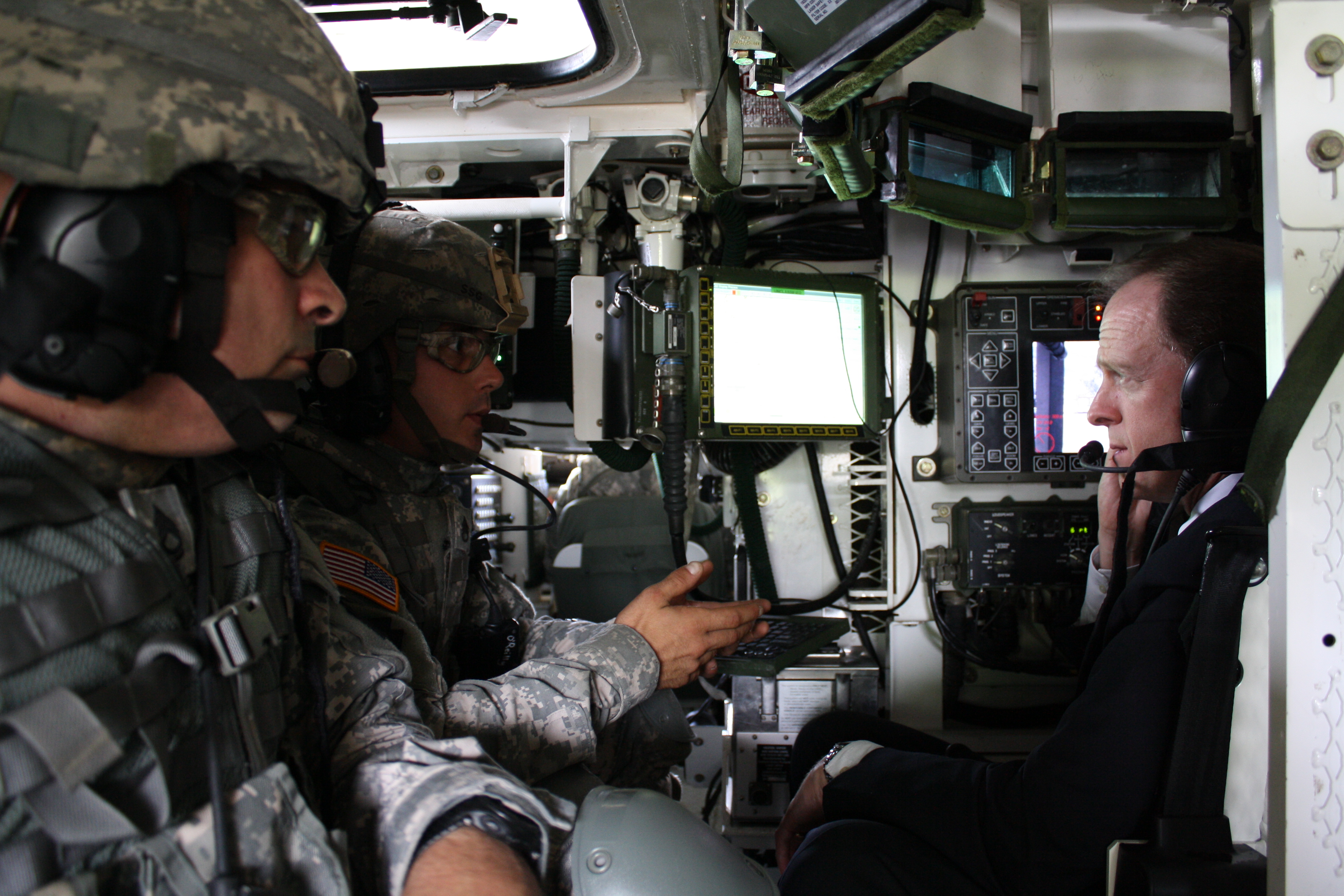 For someone who has focused on fiscal policy throughout his legislative career, the tax code overhaul represents one of Toomey's crowning achievements – one that resulted in lower taxes for individuals and a relaxed tax burden on businesses – and made Toomey's decades-long fixation on tax policy worth it. 
"Whether it's tax or regulatory or trade, I've been very active in those and other areas to try to always move us in the direction of stronger economic growth, more opportunity, more prosperity," Toomey told City & State. "I would say the 2017 tax reform is probably at the top of that list," he added, noting that he had "a pretty major role" in crafting the tax law, which he said was "tremendously successful."
Prior to the COVID-19 pandemic, the nation's unemployment rate hovered around 3.5%, which Toomey attributed, at least in part, to the Tax Cuts and Jobs Act. "We had record-low unemployment, we had strong wage gains, we had wages growing faster than inflation – all of this just before COVID hit and in the wake of our tax reform," he said.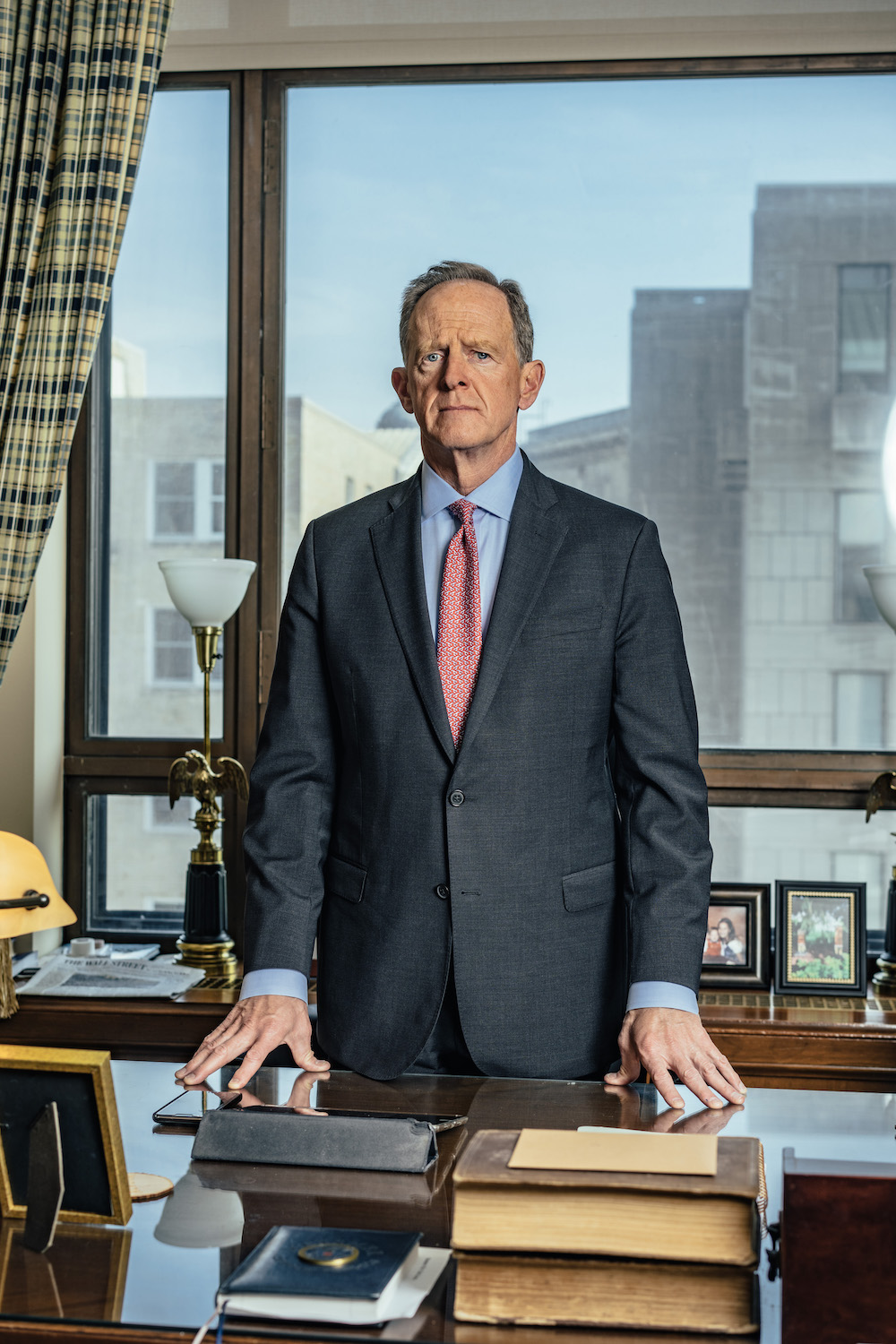 Toomey also listed regulatory reforms and the Jobs Act of 2012 as key accomplishments, the latter of which was designed to spur business growth by making it easier for smaller companies to raise capital. "That clearly worked," he said. "The vast majority of newly listed public companies now choose to use the path that we've created."
While Toomey has been a reliably conservative voice in the Senate, particularly on financial issues, he also hasn't been afraid to buck his own party from time to time. Following the 2012 shooting at the Sandy Hook Elementary School in Newtown, Connecticut that left 20 children and six staff members dead, Toomey joined forces with Democratic Sen. Joe Manchin to sponsor legislation to expand background checks for gun purchases, a measure that would have applied to purchases made at gun shows and online – and which was ultimately unsuccessful. 
Toomey, who voted to confirm all three of then-President Donald Trump's Supreme Court nominees, was also one of just seven Republicans who voted to convict Trump in 2021 for inciting the Jan. 6 insurrection at the U.S. Capitol. While a majority of U.S. senators voted to convict Trump, in the end, he was acquitted, as the two-thirds majority threshold was not met.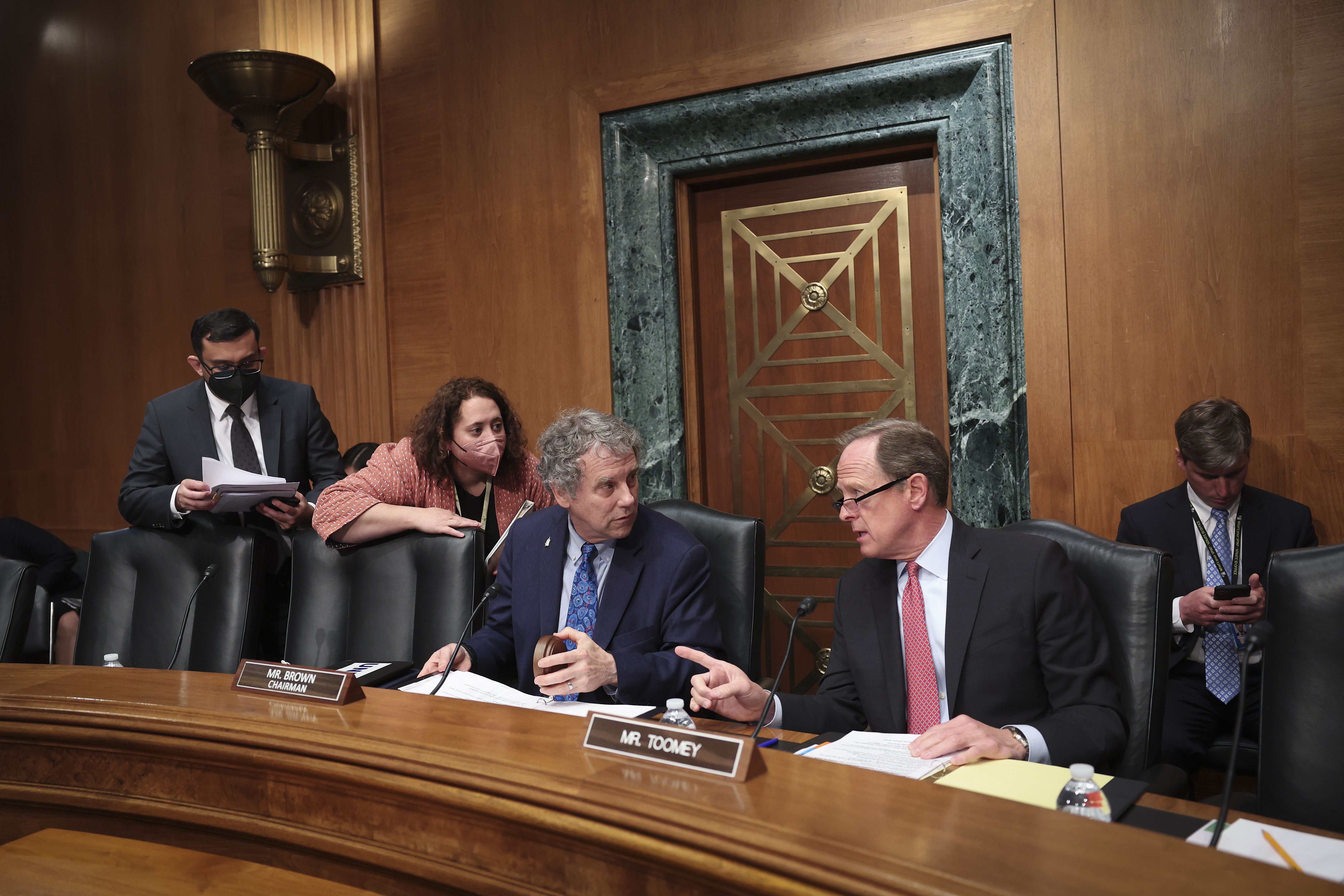 Toomey has remained mum on what his political future holds, saying during his retirement press conference last year that he plans to rejoin the private sector once his term concludes. He added that he had no plans to run for governor in 2022, and called his time in the House and Senate the "highlight of my professional life."
Regardless of who fills his seat, Toomey urged his eventual successor to remember how diverse a state like Pennsylvania is, and said he hopes the commonwealth's next senator will share his passion for fiscal issues and economic growth. 
"My advice would be to think about that big, complicated, diverse state that we are," Toomey said. "I would hope that somebody would spend some considerable thought thinking about how we maximize growth and opportunity. But inevitably, my successor will have his or her area of expertise and interest. That's inevitable – and there's nothing wrong with that. They'll focus on the intersection between their knowledge and skill set and what's important to Pennsylvania."