Analysis
Here is your Assembly Age-Appropriate Analysis
This generational breakdown of the state legislature is one for the ages.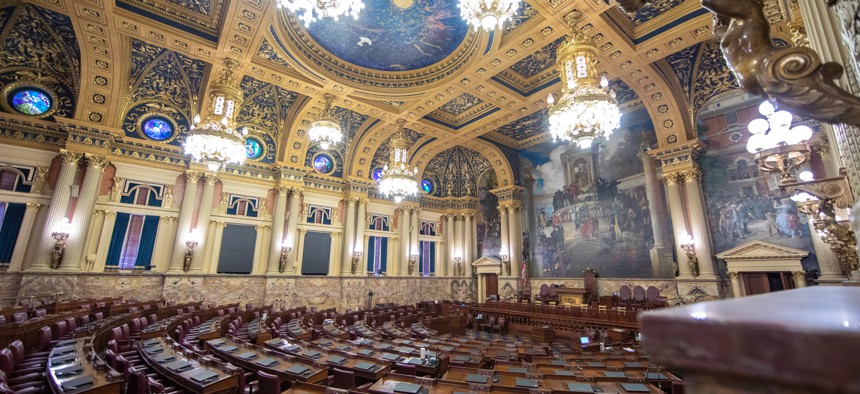 Boomer Facebook memes, Gen X's middle child syndrome and millennial cynicism. 
All of the back-and-forth about generational stereotypes and dynamics are very apparent online, but they can also be witnessed in our government. With more and more young people looking to get involved in politics and aging officeholders continuing to maintain their positions of power, there are concerns that older generations are disproportionately represented in legislatures. 
The current General Assembly is expected to undergo major changes after the November election, with many longtime lawmakers leaving office and no shortage of new faces hoping to make an impact in Harrisburg. Before the changing of the guard, City & State wanted to take a look at the current makeup of the legislature to see who is representing Pennsylvanians. Check out our age analysis below: 
Note: Generations were defined by the following: 
Silent Generation: born 1928 to 1945
Baby Boomer Generation: born 1946 to 1964
Generation X: born 1965 to 1980
Millennials: born 1981 to 1996 
Based on the 2020 census, 19% of Pennsylvania's population is 65 years or older. Meanwhile, about 60.4% of the state's population is between 18 and 64 years old.