Satire/Odd News
'Better Know A District,' City & State style
A smattering of political chatter from around the Keystone State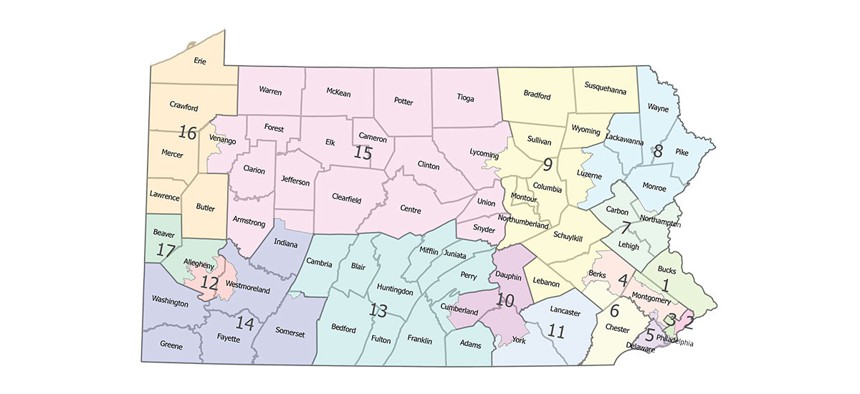 Better double up on the Listerine next time you visit one Lehigh County borough, which is removing fluoride from its drinking water in an effort to cut costs. If you want to avoid that area, you might be safe in State College, where there hasn't been a Proud Boys sighting since last fall. Here's a sampling of what your local leaders have been up to lately from around the state. 
District #7
Catasauqua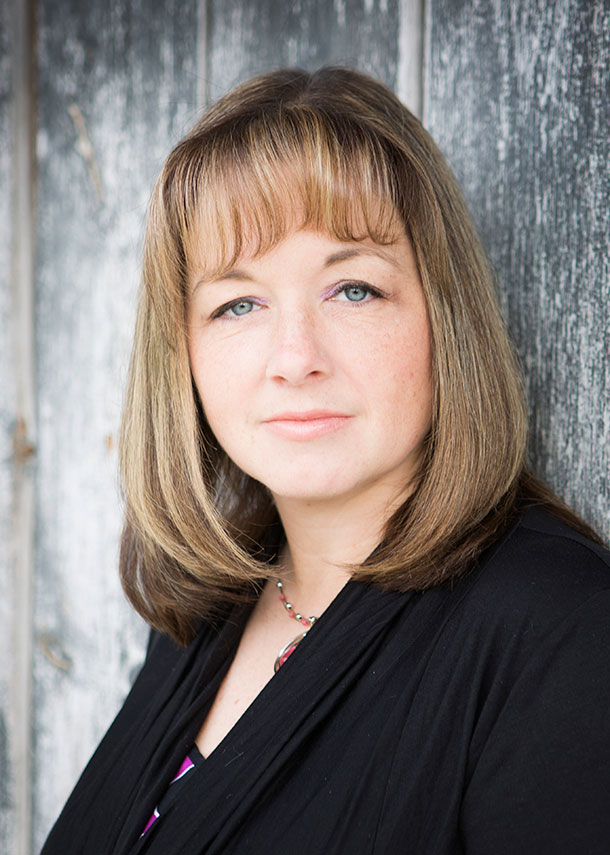 One Lehigh Valley borough is cutting costs by transitioning to a non-fluoridated water system. Catasauqua's Borough Council would become one of several area municipalities to stop paying for the drinking water additive, despite calls from dental experts to maintain the current system. You can't be tongue-in-cheek about oral health. 
District #6
Chester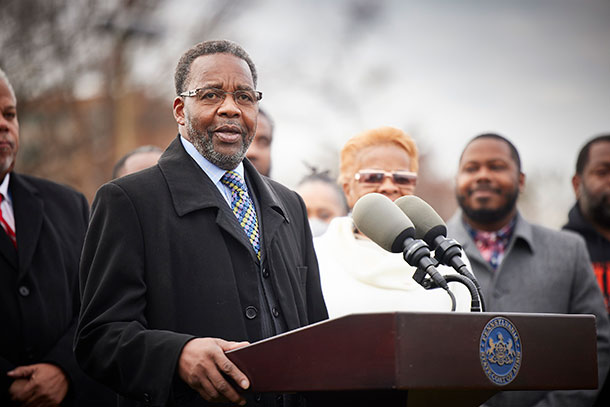 The City of Chester is in dire financial straits as the mayor is under fire for using a racial slur and aggressive language toward the city receiver. In turn, the receiver filed a suit to remove city officials' administrative powers and the Commonwealth Court granted him permission to do so. 
District #17
Center Township
Pittsburgh attorney Joel Sansone filed a lawsuit against Center Township police officer John Hawk on behalf of the family of Kenneth Vinyard, who died in November after Hawk, who was off-duty and did not identify himself, pushed Vinyard to the ground while he attempted to help a shooting victim. 
District #15
State College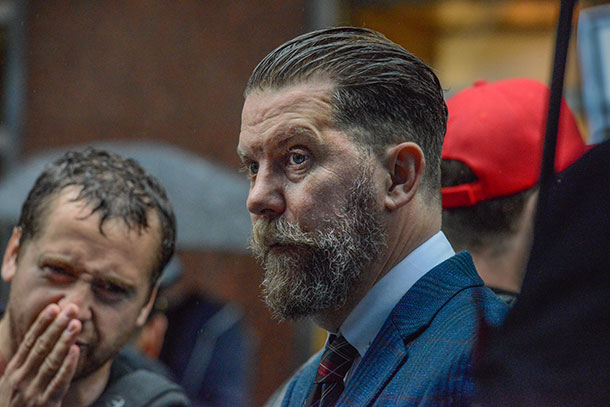 The saga out of State College following a clash with the Proud Boys last fall at Penn State University may soon be ending. Centre County prosecutors said they will not file more charges related to the incident, where counter-protestors reportedly sprayed a chemical irritant and engaged in physical and verbal altercations.