Winners & Losers
This week's biggest Winners & Losers
Who's up and who's down this week?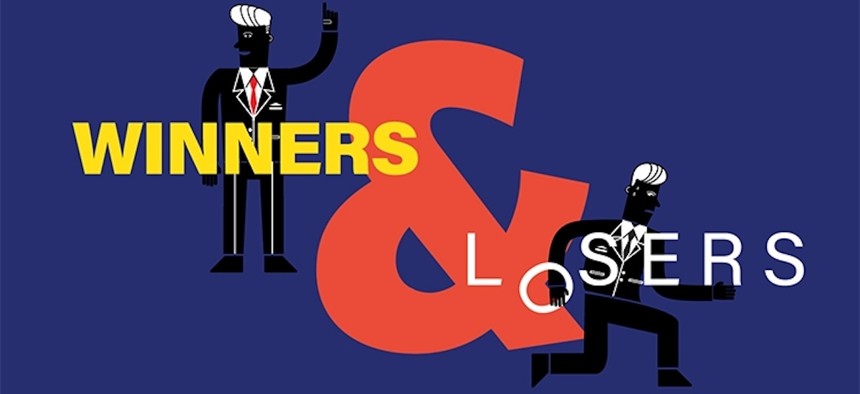 In this edition of Winners & Losers, we take a look at the leading storylines coming out of this year's general election, which saw Democrats and Republicans face off for four appellate court seats, local executive offices and school boards across the commonwealth. Some candidates made history this week, while others fell short. 
See who prevailed – and who failed – in this week's Winners & Losers!