Policy
Opinion: PA has a cost of living crisis. Let local leaders help.
State lawmakers should eliminate a preemption on local minimum wage increases.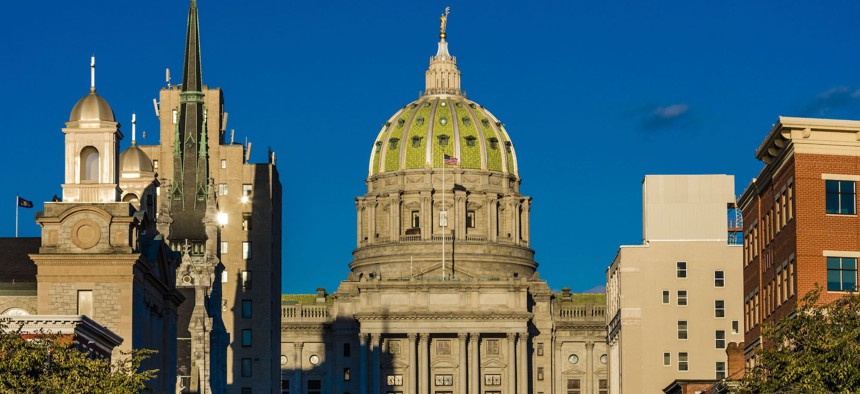 The last time that the Pennsylvania legislature raised the state's minimum wage was in 2006. With all of the inflation since 2006, every dollar earned by a worker today is worth a full 51% less than it was in 2006.
For the General Assembly to take action, it would require 102 Representatives, 26 Senators and one governor to agree on a number that meets the needs of the entire state – a recipe that has so far led to 17 years of inaction.
Gov. Josh Shapiro committed on the campaign trail to fight for a $15 living wage, and the General Assembly must take action this year to fulfill that campaign promise. And to avoid fighting over the minimum wage for another 17 years, state legislators this year should enact a wage package that allows Pennsylvania's local governments to consider their own minimum wage hikes.
Let us explain more.
During the 2006 wage hike, the legislature 'preempted' local minimum wage increases. This meant that only the state legislature could enact a minimum wage increase, and that local governments – from Erie to Bucks County and everywhere in between – were barred from doing so. This takes away the voice of local governments – and citizens, both as voters and residents.
Freeing local governments to set the minimum wage would allow local elected leaders like ourselves to respond to the needs of our local businesses and our communities. We have already conducted studies on what a real living wage looks like in northwestern Pennsylvania. If local control were granted, we could consider the impact on our local economy, and make decisions accordingly. Who knows our communities better than our local officials?
Much like the needs of California are different from the needs of Pennsylvania, the needs of Meadville are different from the needs of Lancaster. Local elected leaders need to be empowered to handle the issue so that we have local minimum wages that balance the diverse needs of municipalities across our state.
In 2021, Erie's own state Sen. Dan Laughlin said this of his own proposal to increase the minimum wage to $10 an hour: "That has been the problem with all of the other minimum wage increases, in that it sits for a decade and then there's a big jump and employers don't like that either."
Allowing local control would surely avoid the inaction that rightfully concerns Sen. Laughlin. Local governments can set local minimum wages that keep pace with the cost of living in their communities and avoid the gridlock that we've seen waiting on statewide action. As local elected officials, we hear every day from people who are facing skyrocketing housing and energy costs while needing to prove their income is three times the cost of rent just to rent an apartment. We're hearing from people facing the end of pandemic Supplemental Nutrition Assistance Program benefits and rising poverty rates. Our people and our communities cannot wait another 17 years.
We urge Sen. Laughlin and the rest of the Pennsylvania General Assembly to join the 25 other states that allow for local control of the minimum wage. Give the decision-making power to whom it belongs: local voters and communities.
Jasmine Flores and Susannah Faulkner are both members of Erie City Council, where Flores also serves as vice president. Autumn Vogel is a member of Meadville City Council.