Capitol Beat
7 stories you might have missed this year
We look back at some of City & State's favorite stories from 2022.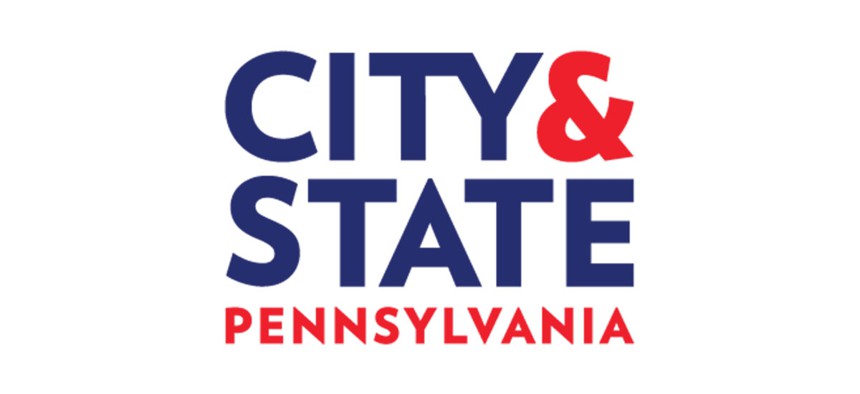 It's safe to say 2022 wasn't a dull year in the world of politics. With hotly contested midterm elections, including races for governor and U.S. Senate with national implications, the year started off fast and only got crazier. 
City & State's political coverage over the past year has ranged from local disputes and candidate profiles to long-form investigations and on-the-ground reporting from some of the state's biggest events. Take a look back at some of our top stories from 2022. Did you forget about any of these headlines, or have been on the pulse all year long?